Lump Sum Cash for Your Gaming or Lottery Award
While the popularity of lotteries and gaming continues to grow, most players are unaware that jackpot winnings are almost always paid out over time in the form of an annuity. If you are the lucky winner of a state-sponsored lottery award or have been provided with an annuity-style periodic payment award based on gaming but now find the need for a LUMP SUM cash out instead of receiving periodic payments, we can help. Our experienced contract buyers are industry professionals and experts in the purchase of such annuity payment streams when LUMP SUM CASH is needed.
LUMP SUM CASH OUTS of Lottery and Gaming Awards can be used for virtually any purpose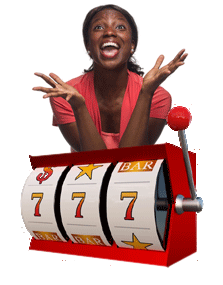 including...
Investing in a new business opportunity
Building a new dream home
Paying educational or retraining expenses
Purchasing a new vehicle
Taking an exotic trip or vacation
Covering unforeseen medical expenses
Settling legal matters
Preparing your estate
Hundreds of other reasons
At Cash Capital Services, our buyers are experts in purchasing annuity-styled payment streams and can offer sellers multiple options when seeking LUMP SUM CASH. This includes the purchase of the entire remaining balance of the award, a portion of the remaining balance, a series of future payments (called a partial), or any combination. To get a confidential LUMP SUM quotation on your award, contact us or simply complete the short quote form by selecting the "Get a Quote" icon below..